Best link up idea ever! All us lady bloggers are joining together at
Living In Yellow
to say let the guys know what we would do if we were boys - Beyonce style. First of all, I'd do all the stuff Beyonce sings about - girl knows whats up. Then I would NOT name my child Blue Ivy.
Moving on.
If I were a boy I'd clearly pee everywhere, standing up, because it's amazingly convenient. Anyone who doesn't mention this amazing blessing is cray-cray. Id just go around test driving my new talent.
If I were a boy I'd eat whatever the fook I wanted. My metabolism would rock and even if I gained a few pounds, we all know it would only take me a few weeks to lose any excess weight. Cause I'd be a boy.
If I were a boy I'd spend a lot of time praying about and being thankful for not having a period. I would maybe even do some weird ritualistic spiritual offering to whichever higher power I believed in thanking him for not having been created a woman who has her period. Too far?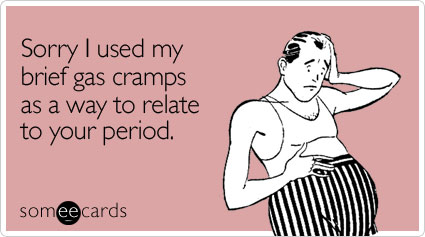 If I were a boy I would treat the women in my life like queens during their special time - tampon runs, bubble baths, chocolate fondue - you name it.
If I were a boy I'd play the players. I find girls are much more viscous when they're shitty at relationships and I'd like to really give em some of their own medicine. Boys who are shitty boyfriends just end up unhappy with shitty wives but girls who are skeezy, cheating, bitches usually just hurt nice guys and make them miserable forever...
unlesssss
my male alter ego shows up em what the fucks up.
If I were a boy I'd condemn my friends shitty treatment of good girls - NOT COOL, GUYS!
If I were a boy I'd manscape, do my brows and trim my arm pit hairs. Ain't
nobody
got time for that.
If I were a boy I'd dress like Will Smith in Fresh Prince of Bel-Air. For reals. Dream style.
If you were a boy..what would you do?
Big Love,
Bailey J