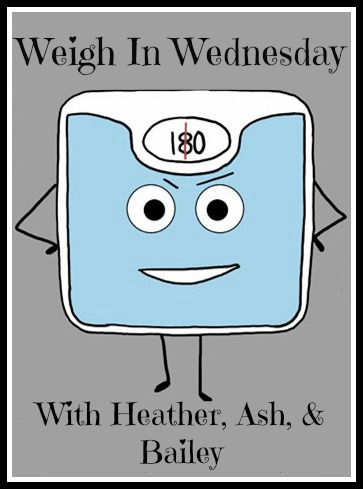 Do you ever have days where you wake up and think "Damn, I look skinny". As someone who is no where even close to skinny, I know it sounds weird for me to have those days but today I had one. I woke up and looked in the mirror and felt so good about the way my body looked. I wanted to capture that feeling for the rest of eternity!
I hopped in the scale and Im still way up there but I didn't let the number get me down because in my head and the way I physically felt.. I felt like I had lost weight. In my head - it was a loss, and Im not letting the number take that away. I'm probably the exact same amount of inches around that I have been all along but who cares.. it's all in my head!
I've been having some bad days but I chose to make this a good day. I'm going to feel good about myself and I'm going to tell myself positives things only - no dwelling on anything negative in my life whether its my body or emotions or boys or money. Fuck that. This is a GOOD day to be alive.
I hope you all woke up feeling fabulous about your bodies! Write about it and link up for Weigh In Wednesday with
Ash
,
Heather
and I!
Big Love,
Bailey