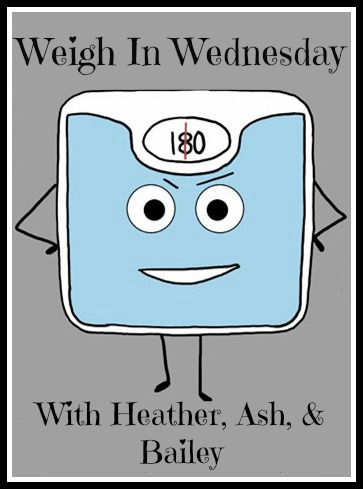 Again and again and again..that's how I feel about my weight loss journey. I lose weight, and then I gain weight and then I try again and it's back and forth and back and forth. I just want to make some permanent progress and actually be a healthy, fit person. Sometimes I feel like I'll spend my whole life in the in between.

Right now I'm up to 230.8 which fucking blows asshole, excuse my language, but it does. I'm over 20lbs up from my lowest weight and I was steady at 224 basically all summer but now I guess I decided to lose control and just work my way back to my highest weight (here I come 251!). WHAT THE FUCK?! It's so disappointing sometimes.

The other day I made some goals and I am sticking to them. I haven't drank any soda, I went for a walk after work last night and I'm putting in a legit effort to eat better. That's just one day though.. I know I have to do that every day for the rest of my life (and if experience has shown me anything it's that doing that every day doesn't even necessarily make you lose weight. what gives?)

I know.. I'm in a foul mood. I've been in a foul mood for a few days and I don't know what's wrong. I'm hoping that getting back into exercise will make me feel a bit better. I just feel like shit all the time if I eat like shit, I'm disappointed in myself for all the weight I've gained and as I've talked about in previous posts I'm feeling sort of lost in general with my life. Give me some time.. I'll figure it out.

I'm hoping everyone else is doing a bit better than I am. If you aren't.. we're in this together.. for real.

Link up with us this week and tell me what's going on and INSPIRE me - it's totally what I need. I promise to be in a better mood next week!



Big Love,
Bailey