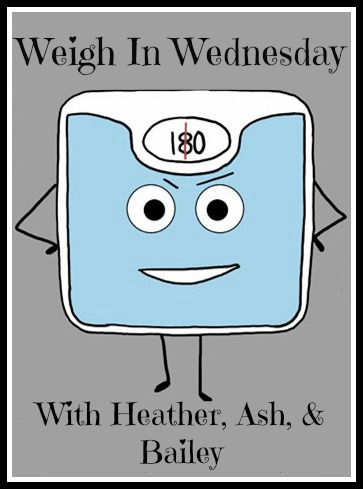 I am about to TMI the shit out of you guys but I just have to get this out there - I am SO fucking happy to finally have my period. I know that's peculiar, most of us heavily complain about our periods including myself.. but I have never been more full of joy than I was today for the troublemaker to arrive.
The past few days have been exhausting because of my hormones. I'm all over the place, I'm a psycho, I'm giving myself whiplash. I went from being a Diva who didn't need no man to being the girl who sees a catfood commercial and cries. WHAT THE FUCK? This madness needs to end.
Although getting my period over with will help.. I have realized there is something I REALLY need to do - get back into exercise. Exercise makes me so much happier and it makes my hormones and psychopathic emotions so much easier to handle. I know it's the answer but I have a hard time following through.
So I am making a commitment to start putting in a more honest effort when it comes to hitting the gym or even walking a little walksi. This is not just to look better but to feel better because the emotional benefits to exercise, at least for me, are impressively awesome. I do suck sometimes though so if you guys ever want to tweet me, or message me or telepathically remind me to get out there and hit the gym - I would love that. I won't take it offensively, I will take it as you love me and care about me and my well being. So thanks in advance!
What are you guys working on this week?
I was up today because of previously mentioned time of month! No biggie :)
Big Love and Don't Forget to link the heck up!